Cubot is officially launching a new mini smartphone series under the label Pocket. The first phone under the pocket series is all set to make its official debut in the second half of May 2022.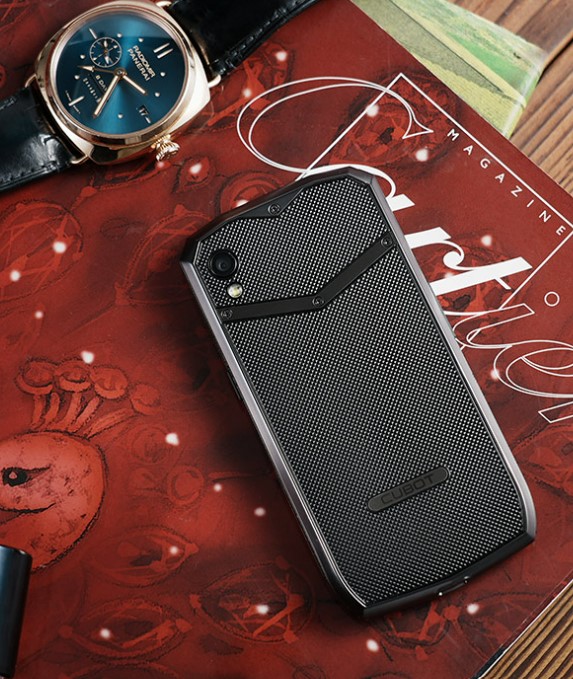 Cubot Pocket series is created to enhance the in-hand user experience of smartphones. The company wanted to design a smartphone that could give you all the necessary and interesting features of a 21st-century phone, in a lightweight and compact design that can easily fit in the palm of your hand.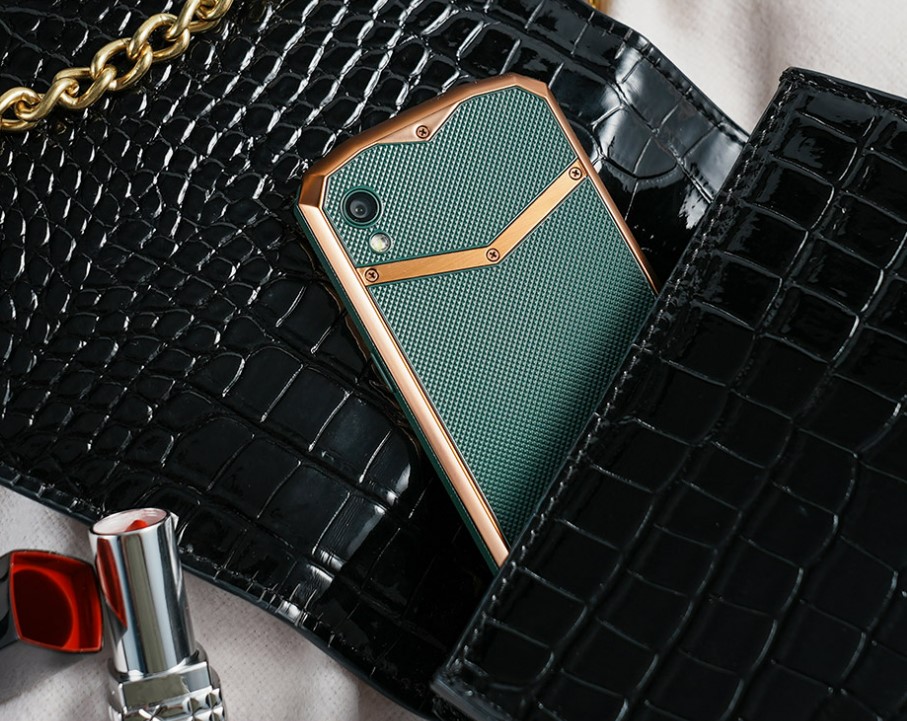 The highlight feature of every phone in the Pocket series lies in its mini size i.e. a 4" display. In a market where brands are trying to expand their screen size, Cubot has chosen to go small and design a mini smartphone as it aims at bringing portability and convenience to your phones, without compromising on the technology. Thus with the pocket series, you get a beautifully designed lightweight, mini-phone that you can easily carry in your purse or pocket, unlike the big phones which need to be carried in hand all the time.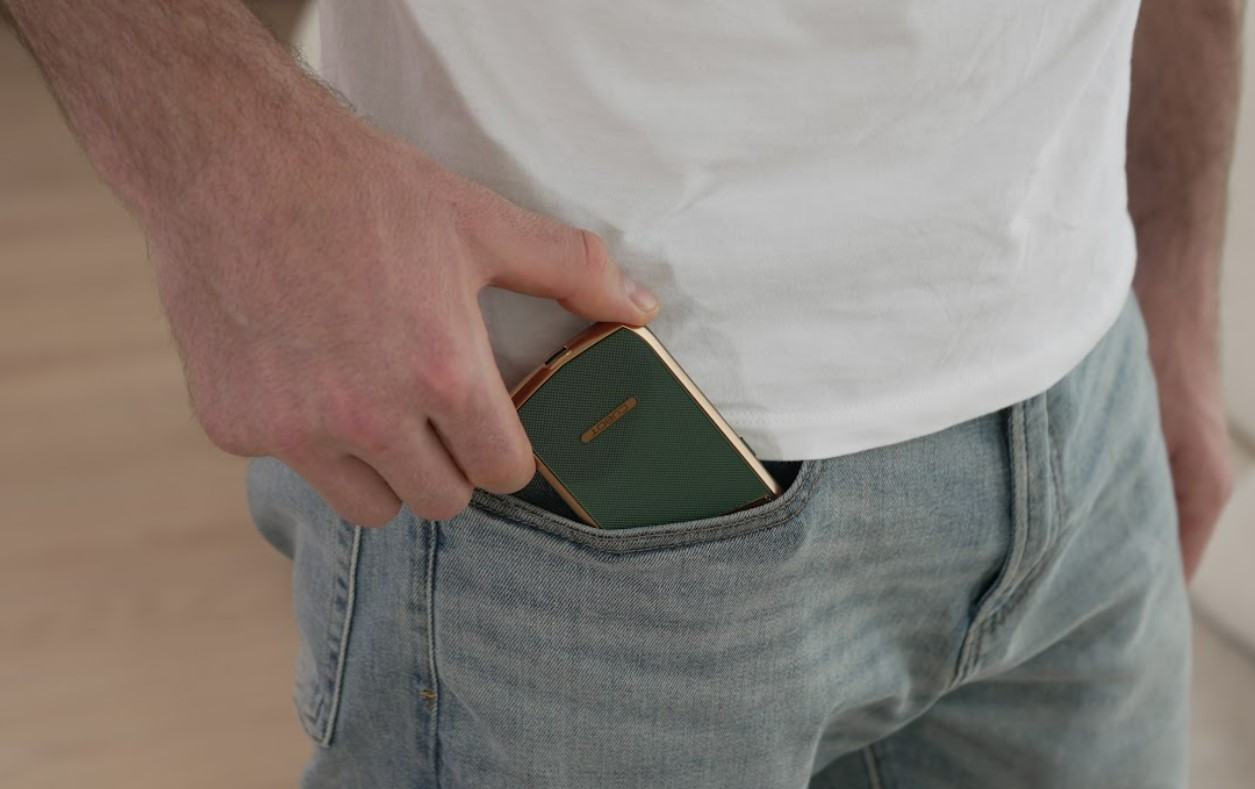 Cubot is yet to announce the specs and price of the Pocket series, but what we know for sure is that it will be packed with almost all the necessary and interesting features of a contemporary smartphone including the NFC function.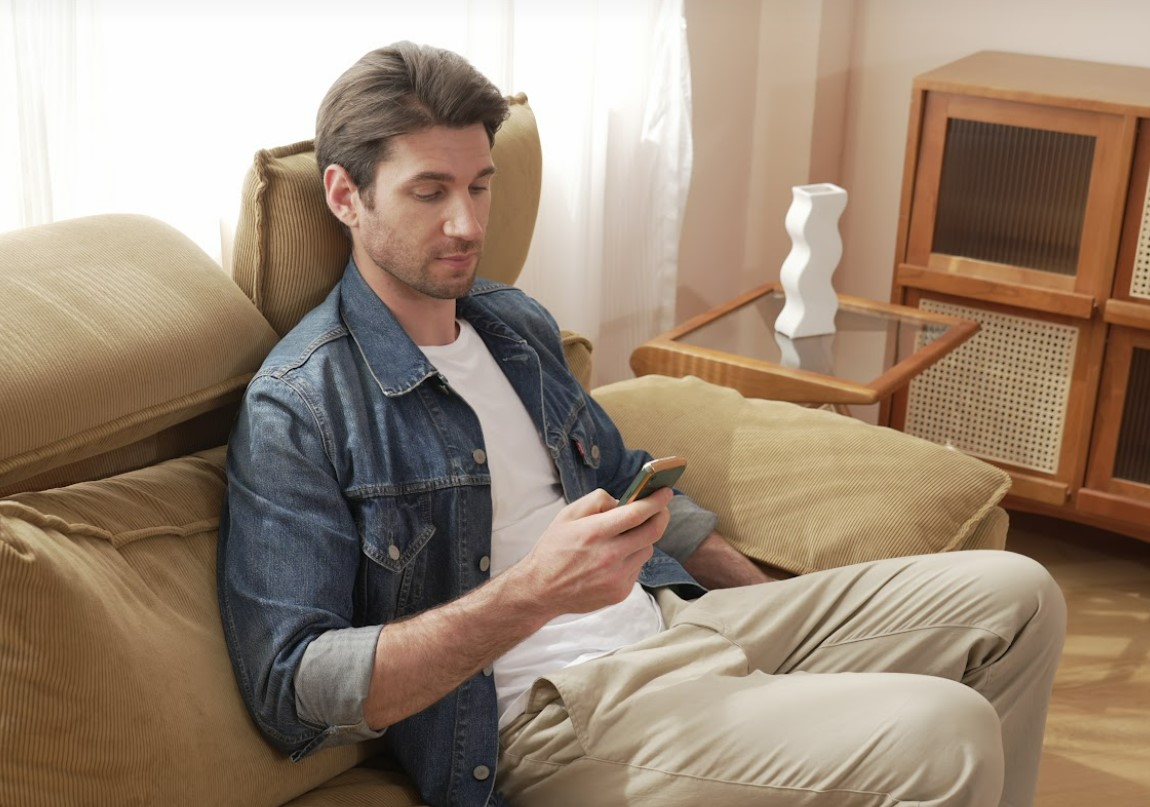 As of now, we are not privy to the exact design and specs of the phone but with the first look at the images, we can gauge that the brand is going for a retro look with the Pocket series. Cubot Pocket phones will most likely be available in gorgeous colors like Black, Pink, Green, Red, and Purple. For more information on the specs and price stay tuned to their official website.