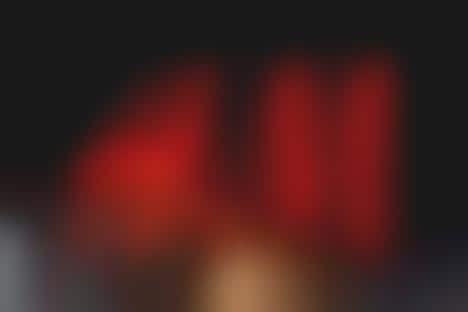 H&M Rewear is Canada's new resell platform that offers the fast-fashion giant's customers a means to lead a more sustainable life.
H&M Rewear will be a one-stop digital platform where customers resell their clothing directly to another customer. The platform hopes to prolong the lifespan of garments and will help the company move forward in its sustainability efforts. Canada will be the first market to access H&M Rewear, which will launch on September 7.
The platform is not limited to H&M garments – customers will be able to sell articles of clothing from any brand. In addition, the platform is completed with unique services that will make the selling and buying experience smooth and stress-free. The platform will even offer a photo retouch feature to help create a premium visual experience.