The 3,000sq ft store, the family's 12th store, was previously a run-down vacant unit in the middle of a parade of shops.
The family have installed a zero-waste refill station, a first for them, which is also a new concept for the people living locally.
The station currently features nuts, grains, seeds, cereal. Consumers have been enquiring about other lines, such as cleaning products, which is an area the family say they may consider in the future.
Haroon Hussain, one of the brothers involved in running the family business, said: "This is a community type of store and we just thought we would put something different in there with the refill station and see how people took to it."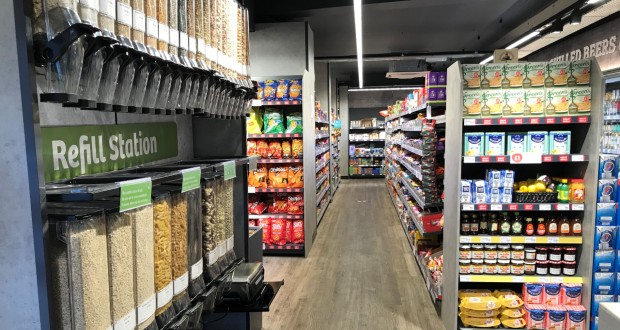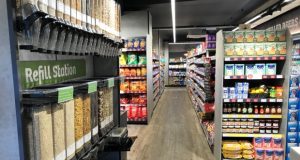 He added: "It seems to be a big hit and is certainly a talking point. It is perhaps a bit of an unusual concept for the type of demographic we're serving but I think once our customers get used to the idea it will really take off."
Victoria Lockie, head of retail at Nisa, said: "We work hard to ensure our approach meets the diverse requirements of all stores, having the solutions and options to hand and utilising recommended suppliers via our format and development team.
"It is fantastic to see Haroon and the family expanding their estate. LA Foods is a really progressive Nisa key account who we are very proud to partner."