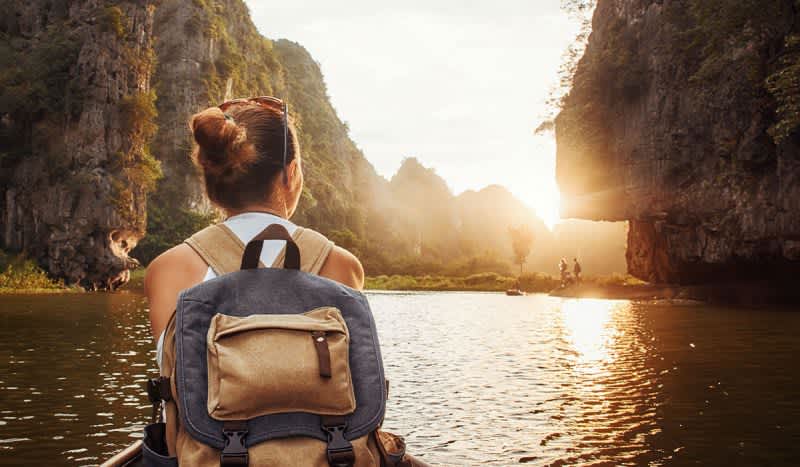 +
–
Table of Contents

Determining backpack size needs
As you may have noticed, there are a lot of different sizes of backpacks on the market. If you buy one that's too big, it'll may affect the fit and be uncomfortable. If you buy one that's too small, that creates a whole series of issues, too.
How do you determine what size backpack you need? Only you can answer that, but for daily usage anything between 1000-2000 cubic inches should serve you fine. A lot of it comes down to personal preference. Some people want a pack where everything has a home and is very organized. A waste not want not mentality. Others would rather have the extra space for a just-in-case situation. Do your homework, lay out what you plan to need to carry, and find the pack that will let you do it how you want.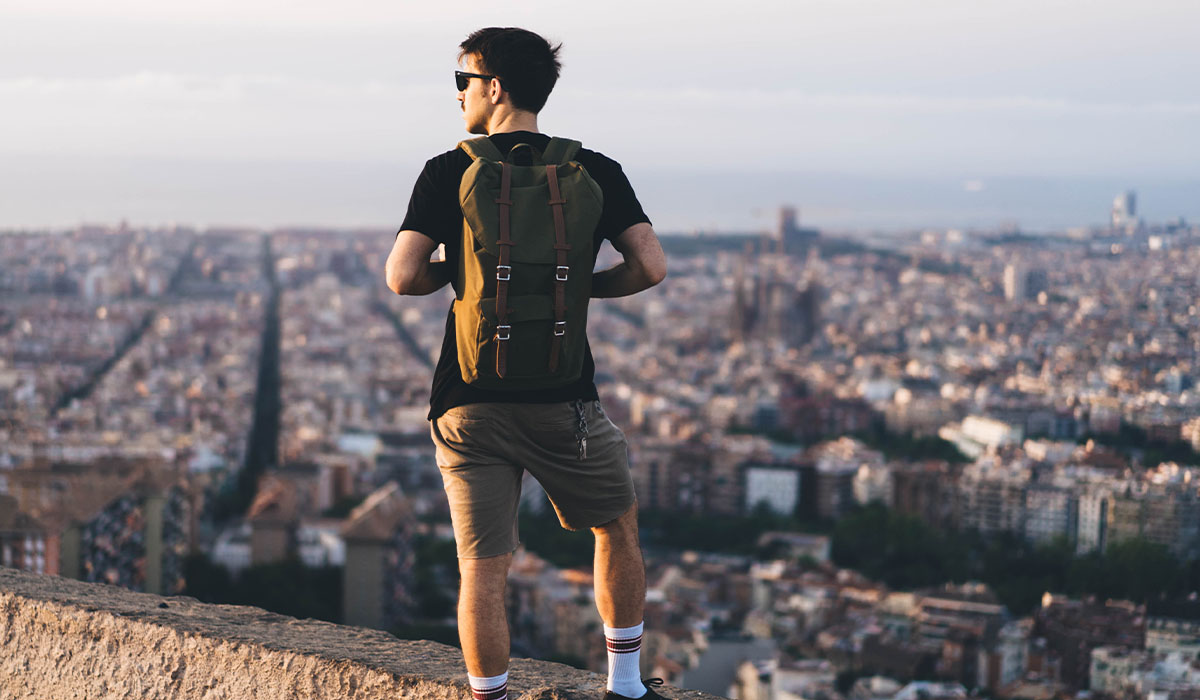 What to carry everyday
Obviously, you need to be able to carry the things you need every day. This might mean your computer or other devices, backup power supply, a change of clothes, snacks, water, or first aid kit. No two days look the same from person to person, so it's really up to you, but for me, I like having a little peace of mind knowing I can handle a power outage or small accident so backup power supplies and first aid spring to the top of the list. A knife is a good call, too, just remember it's there in case you go somewhere they aren't allowed. And whatever you do, make sure you take it out before you go to the airport. 
What should I look for in a backpack?
The biggest considerations when picking out a backpack are:
Use – Know what you want it for and how you need it to work
Cost – Don't overpay for features you don't intend to ever use
Materials – Make sure you're buying quality and not something that will not work with your lifestyle
Comfort – Be sure it has ample padding for you in the shoulders and back
Protection – If you're carrying your laptop, it needs to offer good protection
Are backpacks considered unprofessional?
It used to be that if an executive walked in with a backpack, it was, shall we say, frowned upon. That is definitely not the case anymore. You'll find many CEO these days using a backpack simply because it is the easiest and best way to carry a bunch of stuff and still have use of your hands.
How will I know if my laptop fits in a backpack?
Most backpacks that have a sleeve dedicated to carry a laptop will have the dimensions listed somewhere as to how big of a laptop it will carry safely.You can always carry a smaller laptop than your backpack will carry, but if you run out of room, you may have issues. Most modern backpacks will carry a 15-inch laptop, and many will fit a 17-inch. If you're laptop is bigger than that, you should be very careful about what you buy.
We are committed to finding, researching, and recommending the best products. We earn commissions from purchases you make using the retail links in our product reviews. Learn more about how this works.