After teasing the launch of the Redmi Note 12 series, it seems that smartphones may not be the only best-selling devices that Redmi plans to launch this year as a recent MIUI 13 survey published in China reveals that Redmi is currently developing a tablet of its own, the Redmi Pad 5G.
The survey was published last week on April 30 by Xiaomi on the Chinese MIUI Forum. The survey in question is to gather feedback on the latest update for Xiaomi's MIUI 13 Magic Sharing service in China, a service to Apple's Airdrop, which allowed Xiaomi devices to transfer files and data seamlessly across the MIUI ecosystem. 
In the survey, there was a question regarding what Xiaomi tablet were they using and the answers had 4 options: the Xiaomi Pad 5, Xiaomi Pad 5 Pro, Redmi Pad 5G, and Others.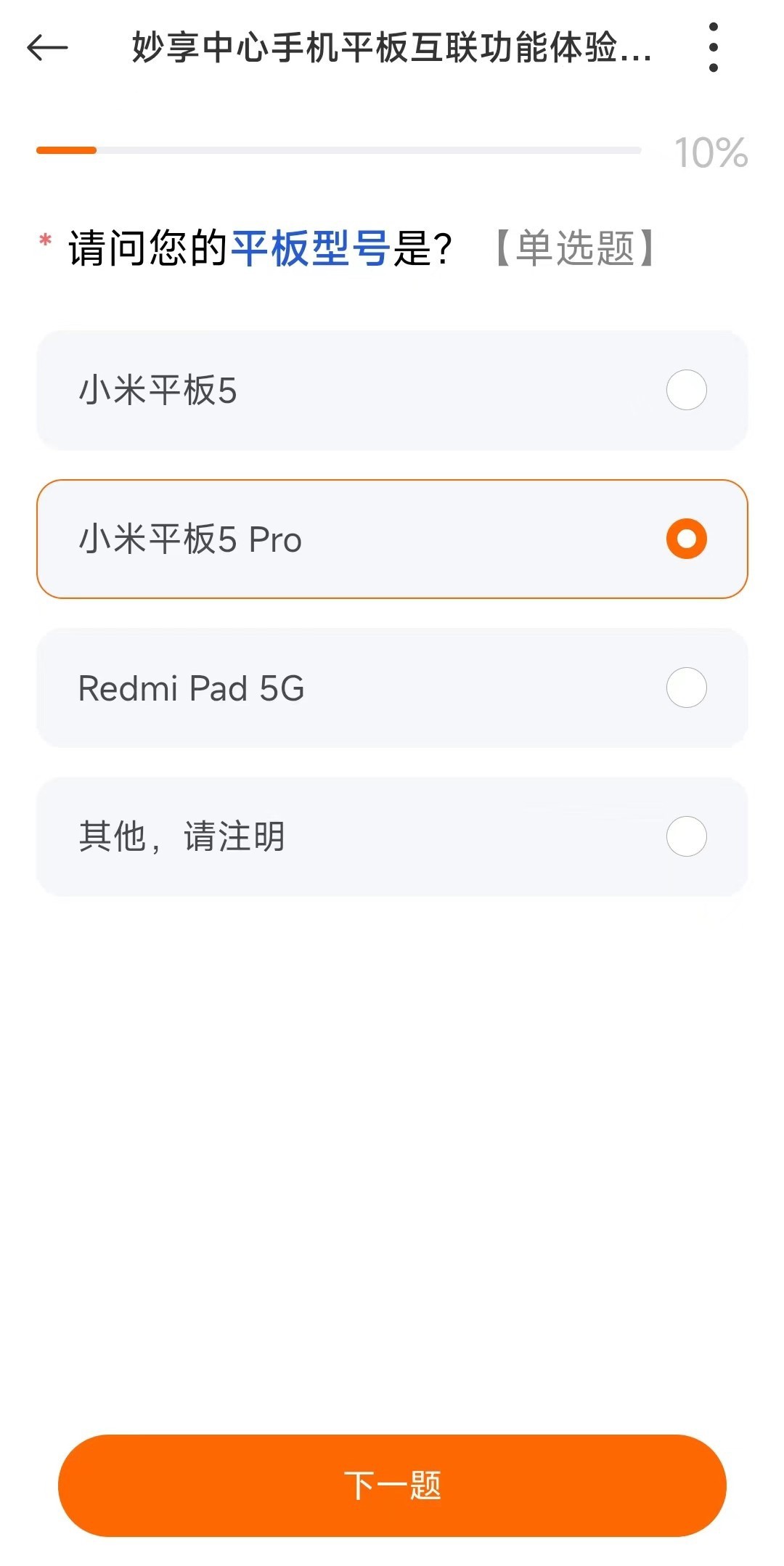 The Xiaomi Pad 5 and Xiaomi Pad 5 Pro are not surprising answers, as both these tablets were launched last year in 2021. But what is interesting is that Xiaomi added a new answer option, the Redmi Pad 5G.
Not much is known about the Redmi Pad 5G for the time being, as not many leaks or rumours regarding the device have been leaked online yet. But since the name has been confirmed, the Redmi Pad 5G could well still be in its development stages, and the launch for the device is expected to be sometime before the end of 2022.
Since the Redmi Pad 5G could still be long away from launch, if you urgently want yourself one of the best Android tablets of 2022, the Xiaomi Pad 5 and Pad 5 Pro are solid options as both devices feature 11-inch 2.5K 120Hz displays with Qualcomm's flagship Snapdragon 860 and 870 chipsets.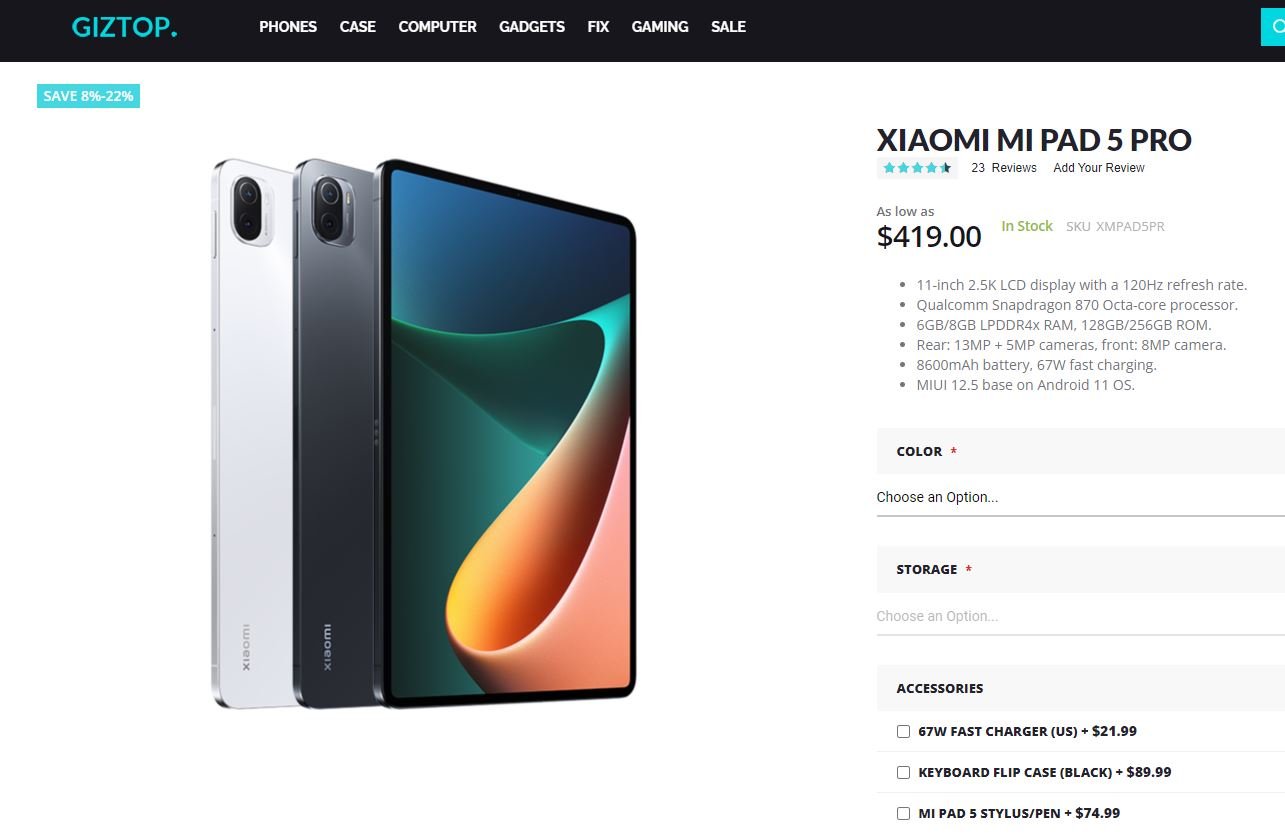 The Xiaomi Pad 5 is currently available on Giztop from only $339 and the Xiaomi Pad 5 Pro is available from only $419.
RELATED:
(Via)